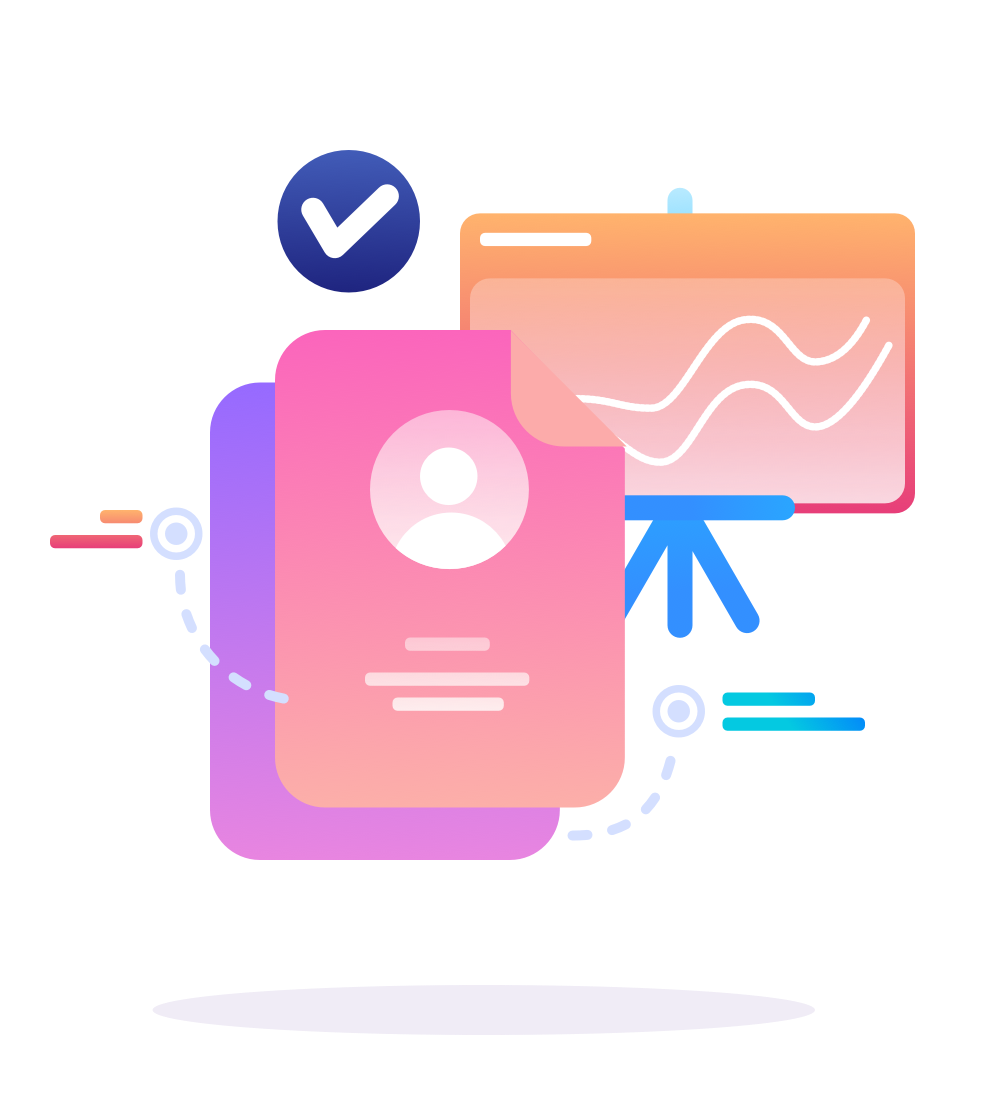 Social Media Management
A well-maintained social media presence can help strengthen your business' reputation, grow your consumer reach, and increase engagement.
Our social media experts can help you establish your business objectives, identify your target audience, create engaging and share-worthy content and finally integrate your social media with all other aspects of your online presence.
We can fully utilize our knowledge and experience in Social Media Management strategies to perfectly craft the image you want your brand to communicate. We'll ensure quality, consistent posting schedules, you'll get fully supported and managed social programs, and a responsive engagement system to ensure that everybody that interacts with your business is left with a positive brand image.
The results of our social media management are reflected in the resulting increase in engagement, reach, and community recognition, while giving your company the time to focus on what matters most. Our social media management abilities cover every social media presence your company may have, including Facebook, Twitter, Instagram, YouTube, LinkedIn, and many more.
Brand Monitoring
We can help you improve and track the reputation of your business and find out how people perceive your brand.
Social Media Contests
Facebook, Twitter or Pinterest content can increase your traffic in a short period of time. Our experts can help you determine the most suitable type of content and platform for your brand.
Audience Interaction
Our team of social media experts can engage with your audience, respond to messages, and ensure your brand is communicative and well received. 
Setup & Customize Profile Design
We create and customize social media profiles with quality content and aesthetics that resonates with your brand and audience.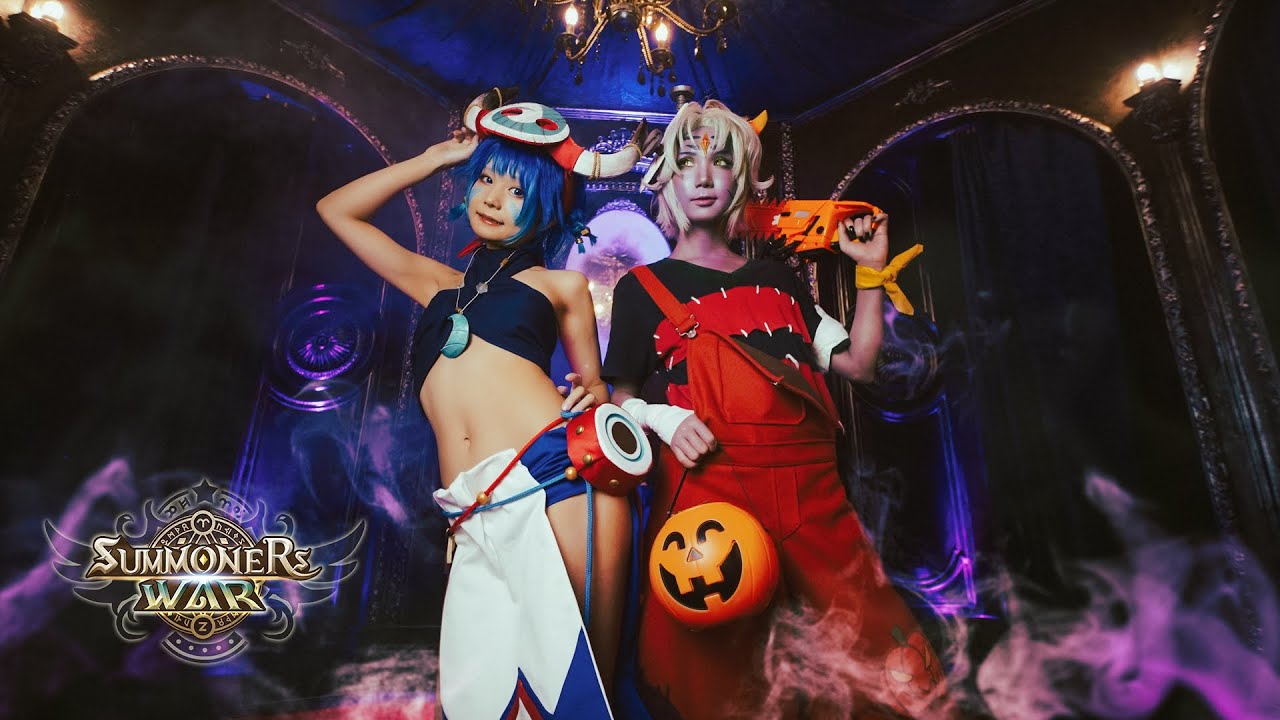 By
tristanjunker
11月 12, 2021
Developers Com2uS wa…