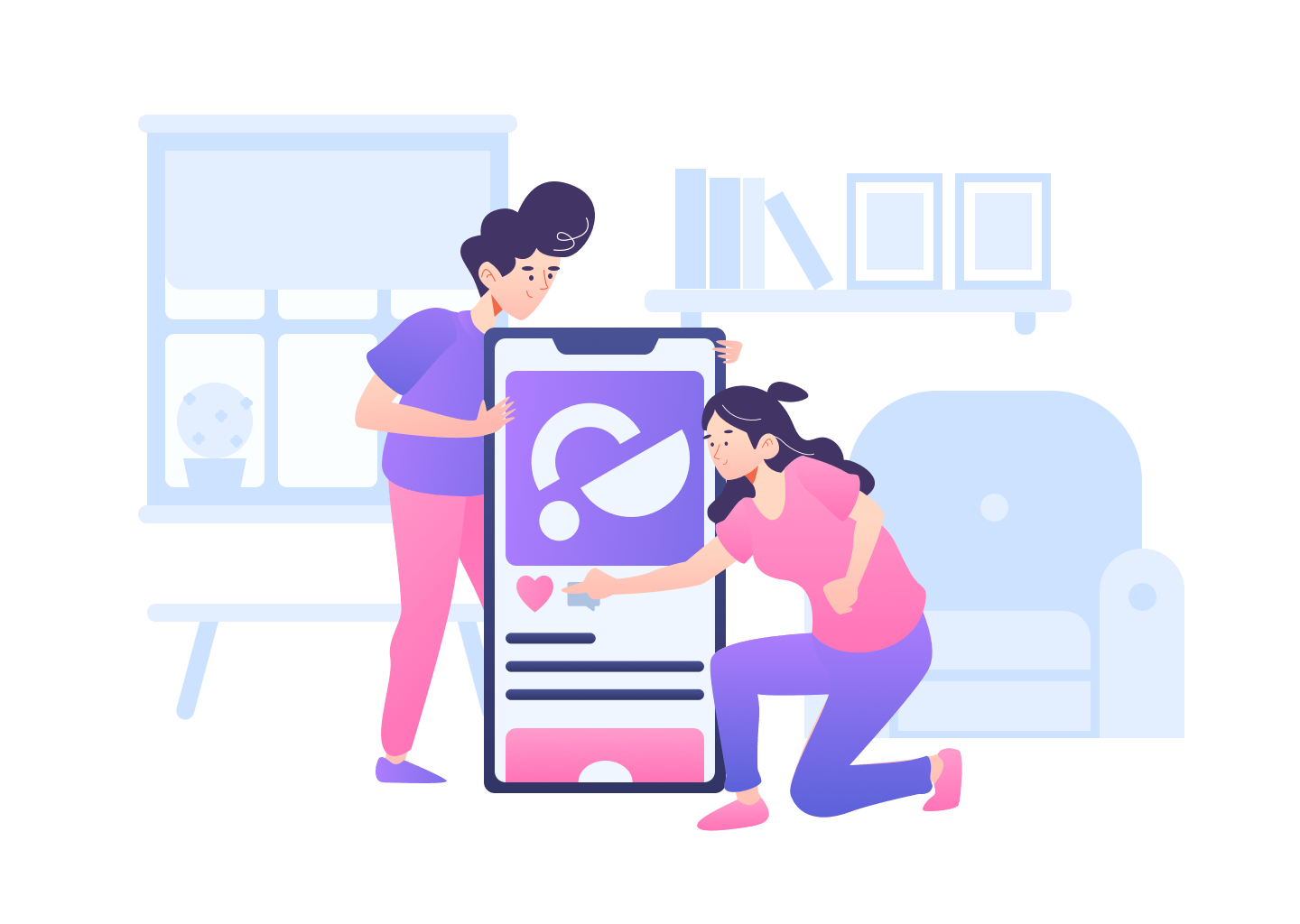 Full-Service Digital Creative Agency In Japan
We pride ourselves on delivering compelling, digital marketing solutions. Our winning solutions and experiences help many of our clients interact and engage with their customers in the best possible way.
From full video campaigns to short product trailers and even reviews, we can create any piece of video media your brand or project needs.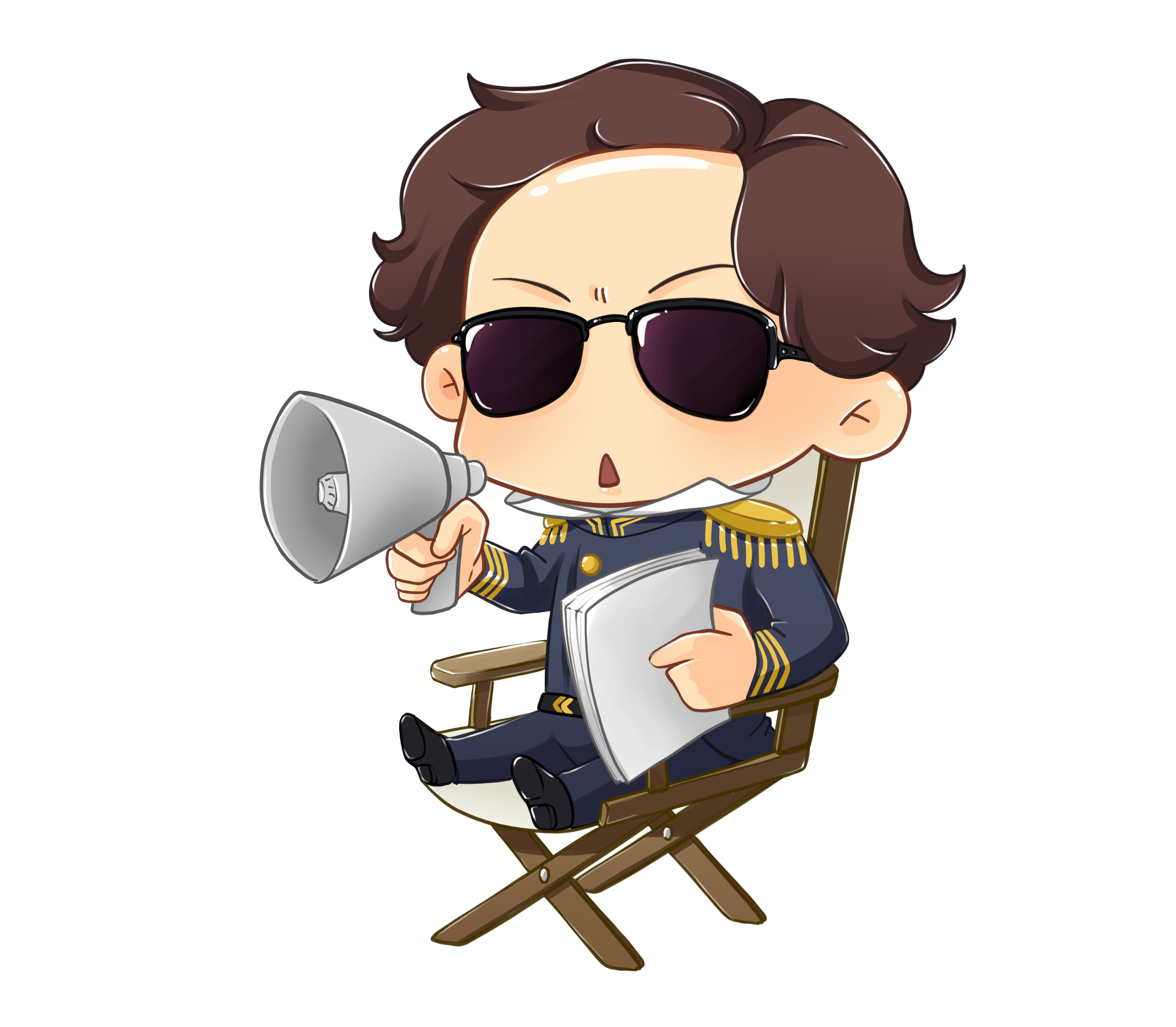 Whether your project needs a digital article, a complete photoshoot, or even a costume for a campaign, we can create everything you need for a successful campaign.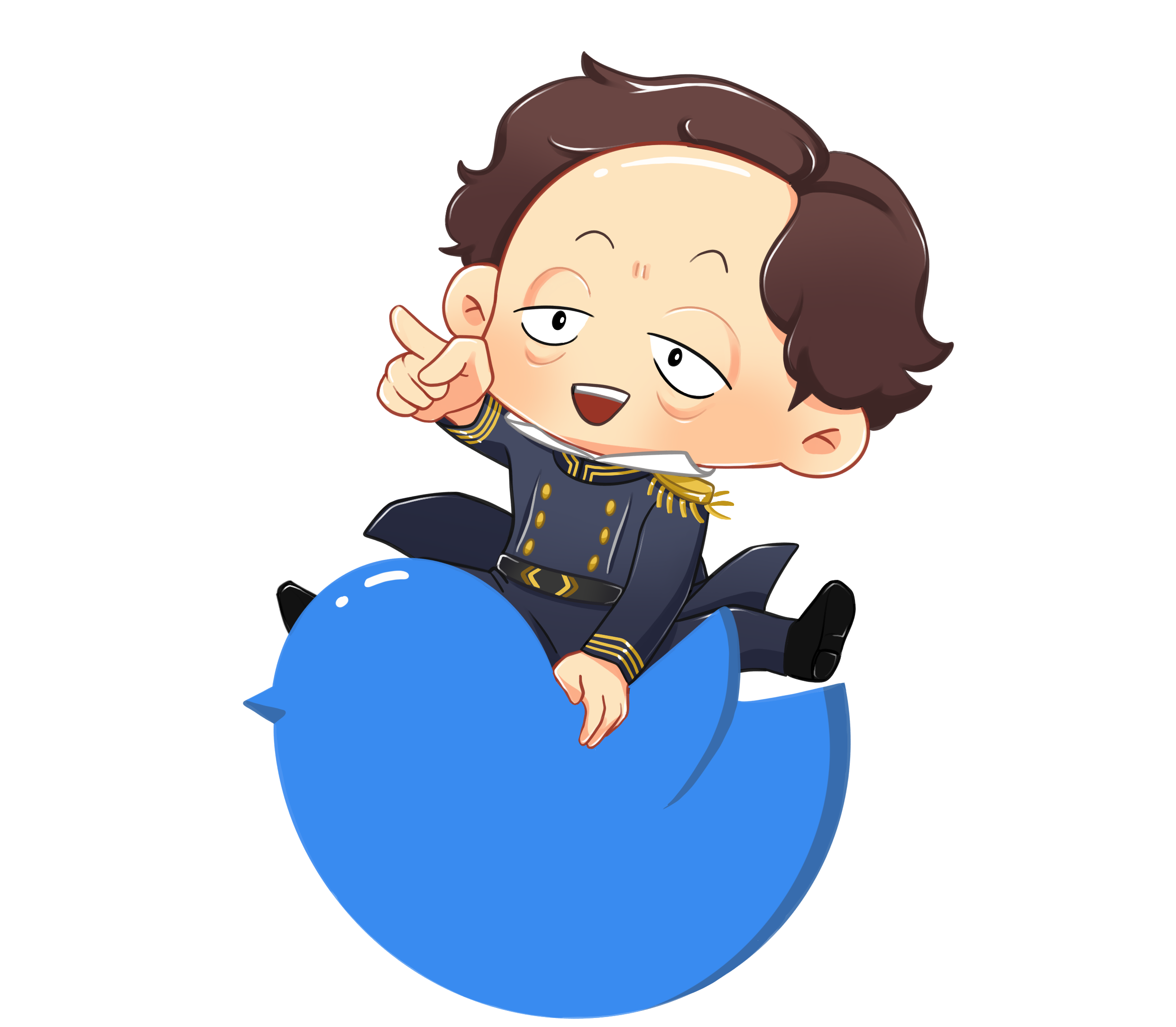 We will ensure that your brand, product, or campaign stands out with managed social media accounts, social media ads, full-service analytics and many more to ensure an increase in reach.
We'll pair your brand with our network of over 50 influencers and talent to ensure your projects really take off. With talent in every category, your campaign will extend its reach no matter the genre.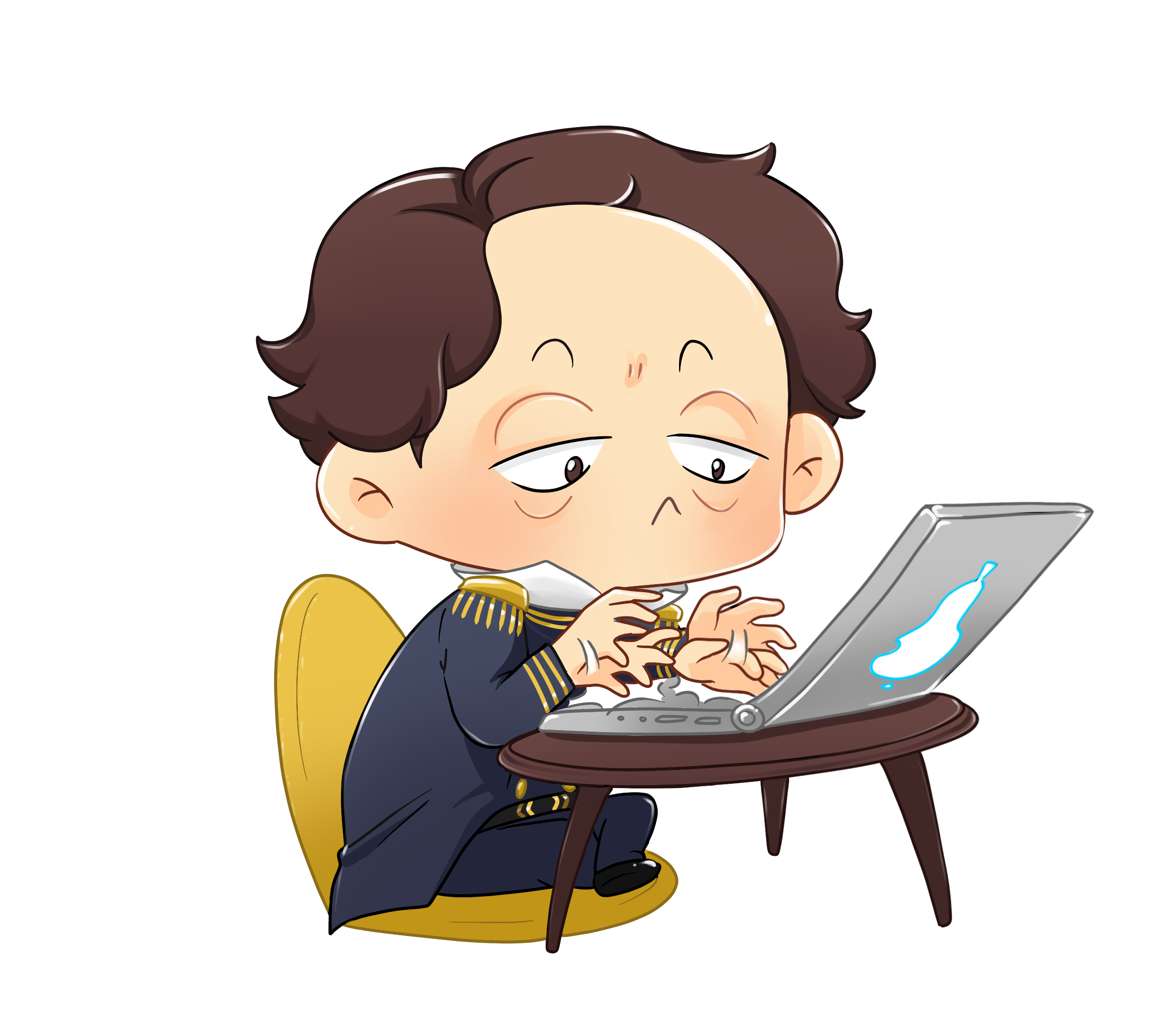 We can create, manage, and regularly create posts and content for any artist, talent, or group. Ensure that you take off in the Japanese marketplace and beyond.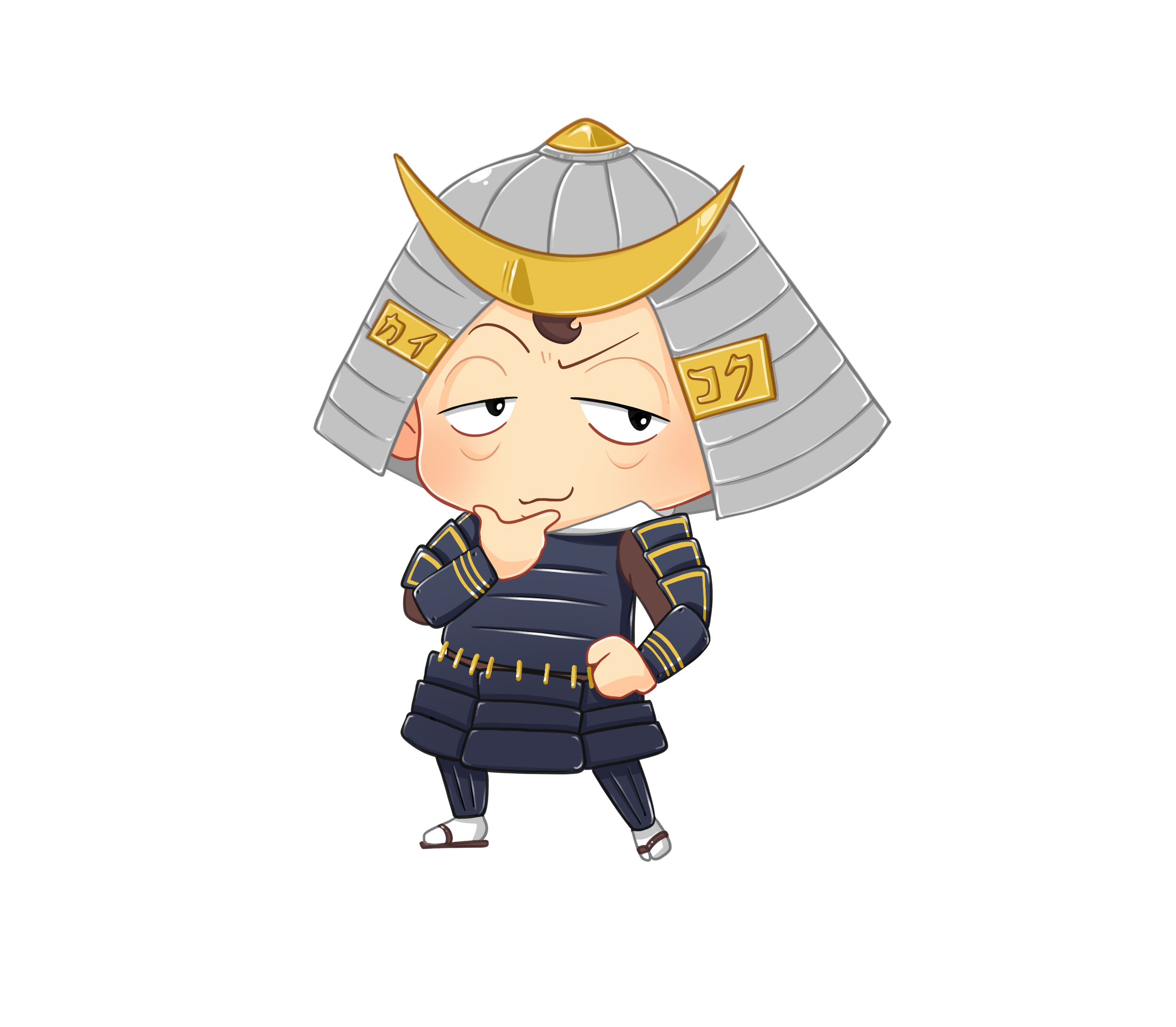 Whether you want to run a successful campaign in Japan or are a Japanese company looking to extend overseas, we'll cover every topic and hurdle to ensure your brand is successful in its target market.