Artist Management in Japan
From Patreon to social media management and much more, we can ensure you and your clients are maximizing their profit avenues.
When it comes to working with artists and talent, navigating the online sphere to ensure they get the recognition and support they need can be difficult. We've worked with a vast amount of top artists in every field and can guarantee results with any platform.
We've set up and established a wide variety of content management and reimbursement platforms, and can help you or your clients create content every step of the way. From taking photos to filming videos, to supporting public appearances and providing support in everything from communication and assimilation, we'll work directly with you to make sure everything from culture to creation is hassle-free.
From teams as a whole to individual artists, we'll make sure that every aspect of your integration into the Japanese market is as smooth as possible. Whether it be ensuring that no cultural mistakes are made, to assisting those fears that come with producing in a new location, our vast experience and countless clients can guarantee that you can confidently do what you do best while in Japan.
LET US HELP YOU MANAGE YOUR TALENT
Tell us about your project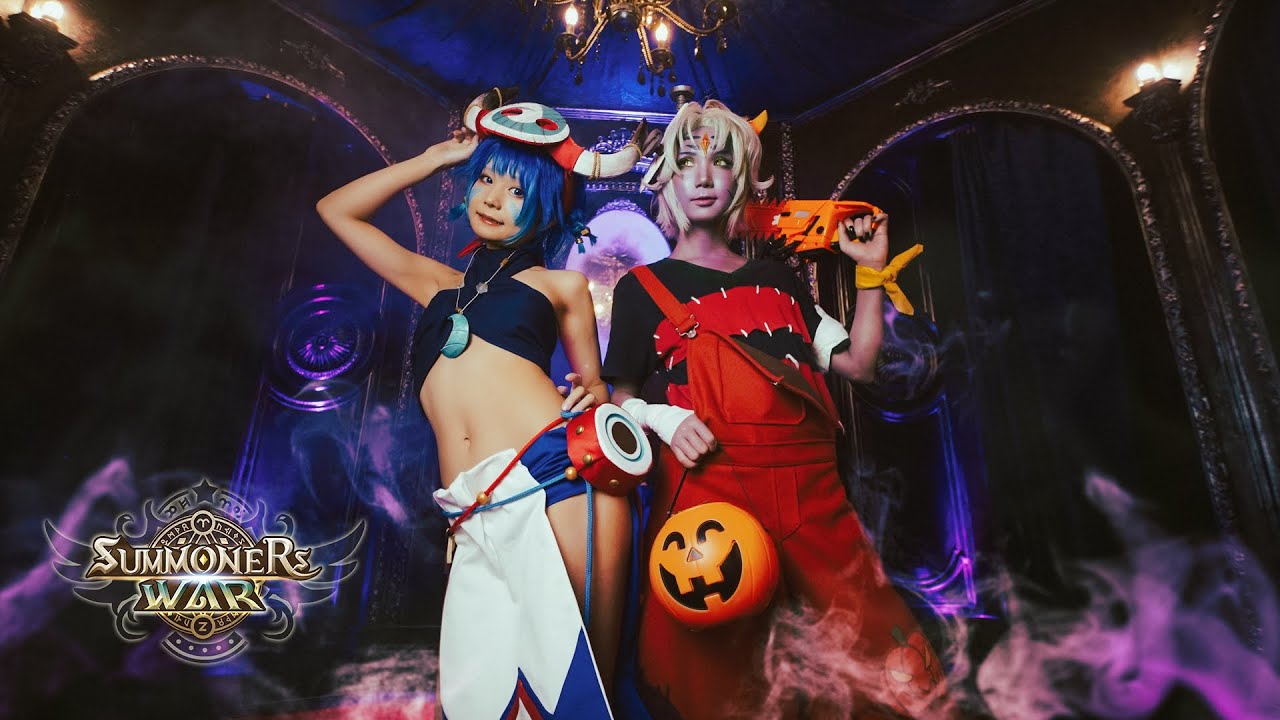 By
tristanjunker
11月 12, 2021
Developers Com2uS wa…