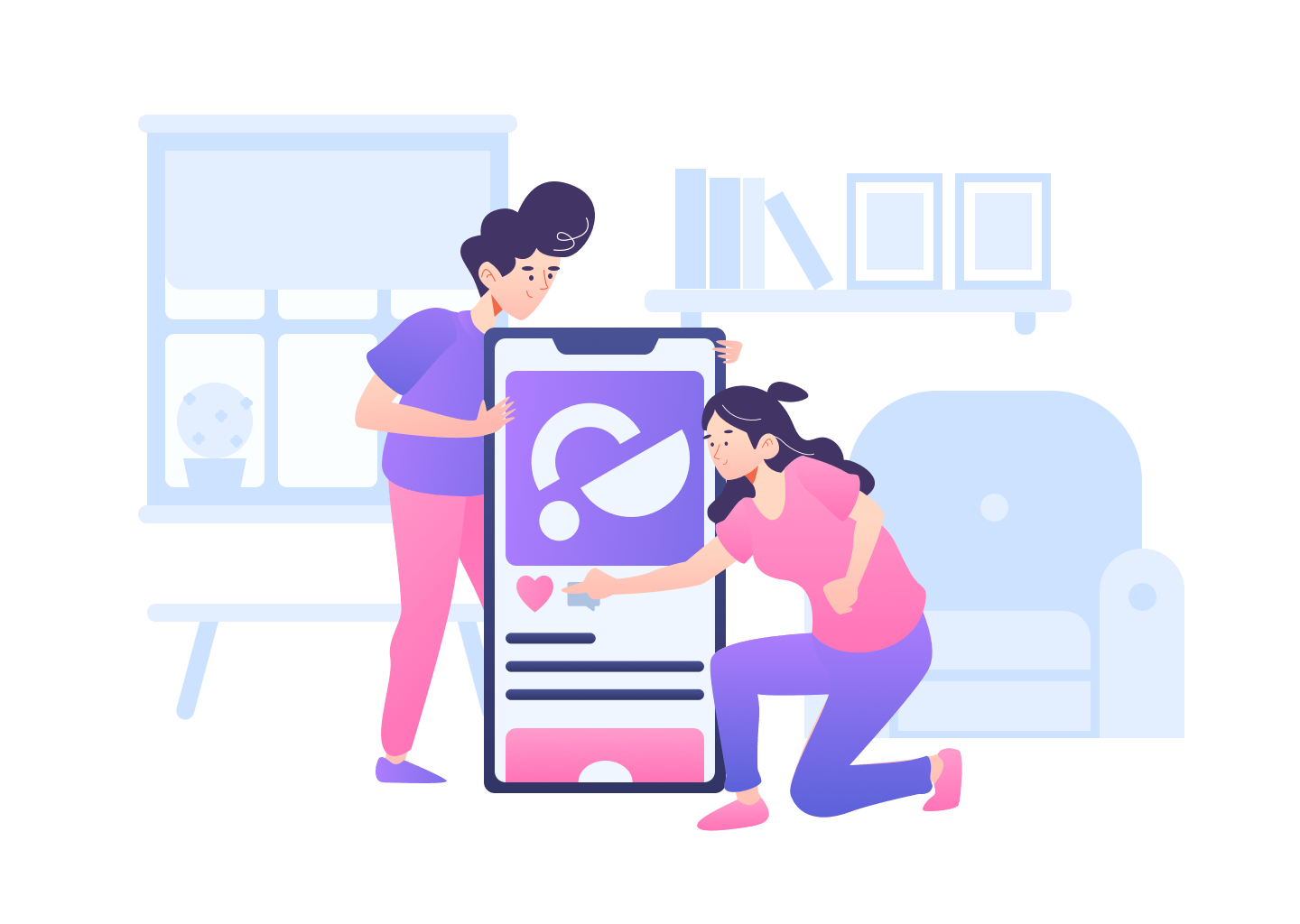 VIDEO CONTENT PRODUCTION
We can help you produce your videos in Japan. Interviews, Short Trailers, Television, Music Videos, Documentaries, YouTube Content, and more!
THE GOAL
To reach more people in your market, increasing brand awareness, maximizing engagement, and encouraging sales through professionally made video content.

We can also create short yet informative video clips of your products or services, which can also be used as digital ads on YouTube, Facebook and other social media platforms.
HOW WE BRING YOU THERE
By creating memorable, engaging video content with a high chance for viral traction and a vast increase in organic reach.

We can also focus on your product or service USPs and highlighting them in an engaging way, suitable for a wide variety of audiences.
High quality professional video services
We pride ourselves in delivering high-quality video productions. Whether it be short trailers or full-length videos, we have years of experience in film production, editing, and steadicam operation. We make promotional videos for online branding and our content has succeeded internationally. Our past works have included commercials, music videos, weddings, short films, travel and informational videos. Have a video project you might need help with? Send us an inquiry!
We can match your video to any platform
Not getting enough views and engagement on the videos you paid a lot of money for? We can match your video to any social media platform with subtitles to increase organic engagement. If you are looking for a big ad campaign, we can set up ads to reach even more people, create brand awareness, and greatly increase traffic to your website. Be it YouTube, Facebook, Instagram, Twitter, LinkedIn, or TikTok...we will make your content stand out!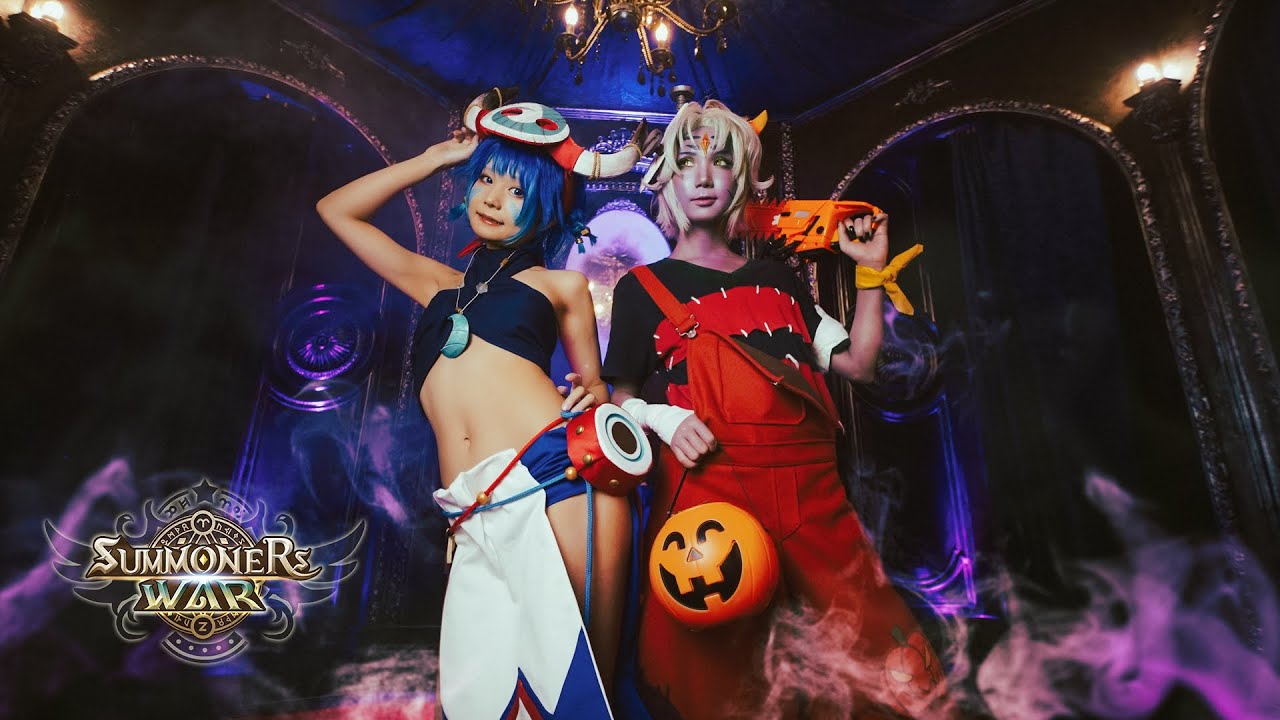 By
tristanjunker
11月 12, 2021
Developers Com2uS wa…