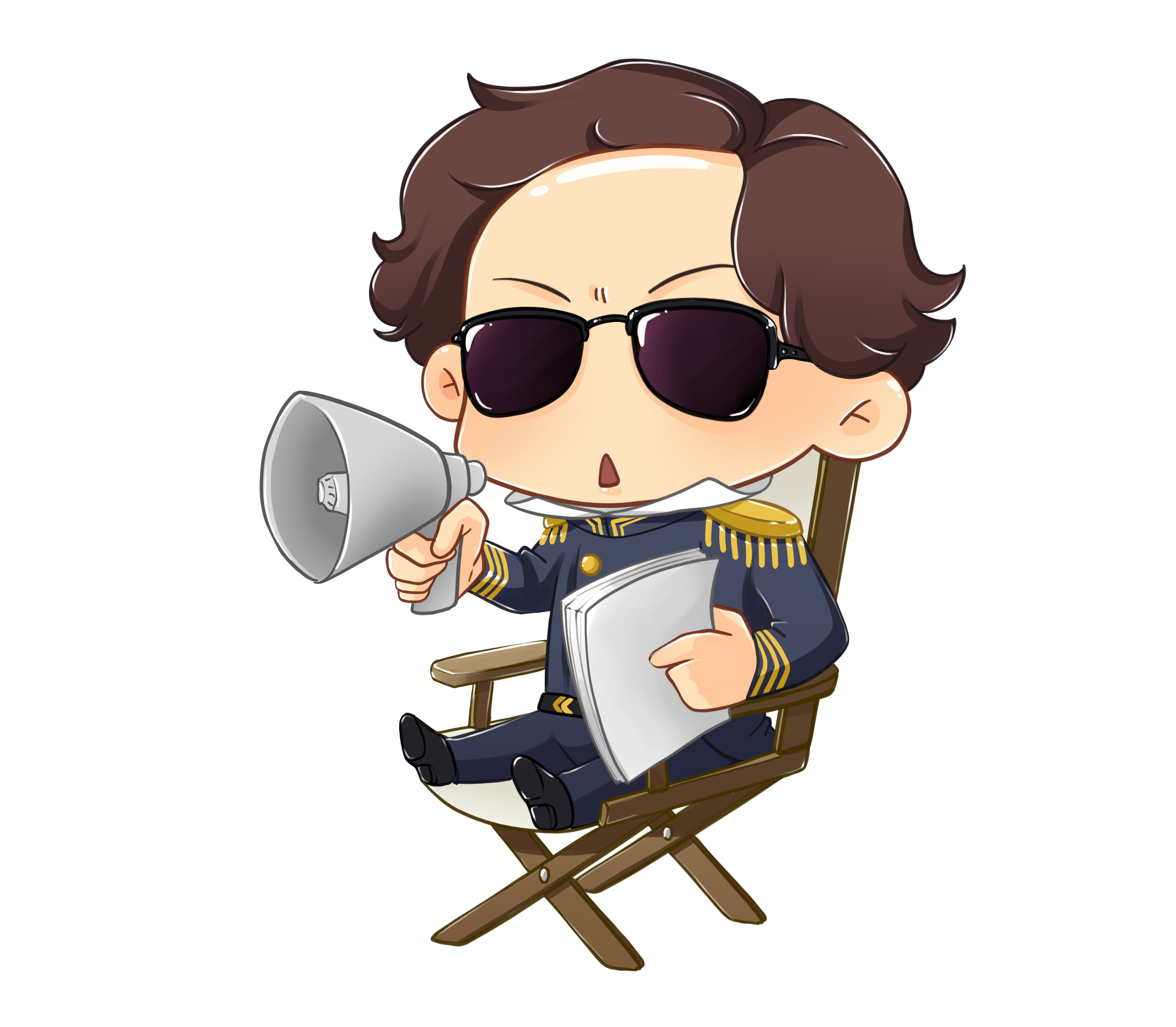 Video, Article, and Media Production
Whether your project needs a digital article, an eye-catching commercial, or even a costume for a campaign, we can create everything you need for a successful campaign.
THE GOAL
To create the sharp, high-quality photos, immersive video campaigns, and even props and costumes your team needs to maximize brand image, strengthen online presence, increase engagement, and showcase the best your company or product has to offer.
HOW WE BRING YOU THERE
With our team of expert videographers, photographers, prop designers, costume designers, and artists at the ready with years of experience, you can rest assured that we'll help your brand or campaign with anything it may need to really stand out.
Video services to really stand out
With professional tools and years of photography, videography, and editing experience at our disposal, we can capture the perfect moments your brand needs to stand out. Whether it be to command attention in advertisements, strengthen your social media presence, or even to enhance your brand's image, our high-quality media can provide everything you need to set yourself apart and stand out onlne. There is no project too big or too small--if you have a campaign in mind, send us an inquiry!
Capturing your vision, exactly how you want it
We work directly with our clients to ensure that the photos we take are exactly the photos they have in mind. Using our extensive knowledge of branding, photography, and marketing, we'll make sure that your vision is met. From branding to personal use and everything in between, we work directly with you to ensure you're getting nothing short of the best photographs.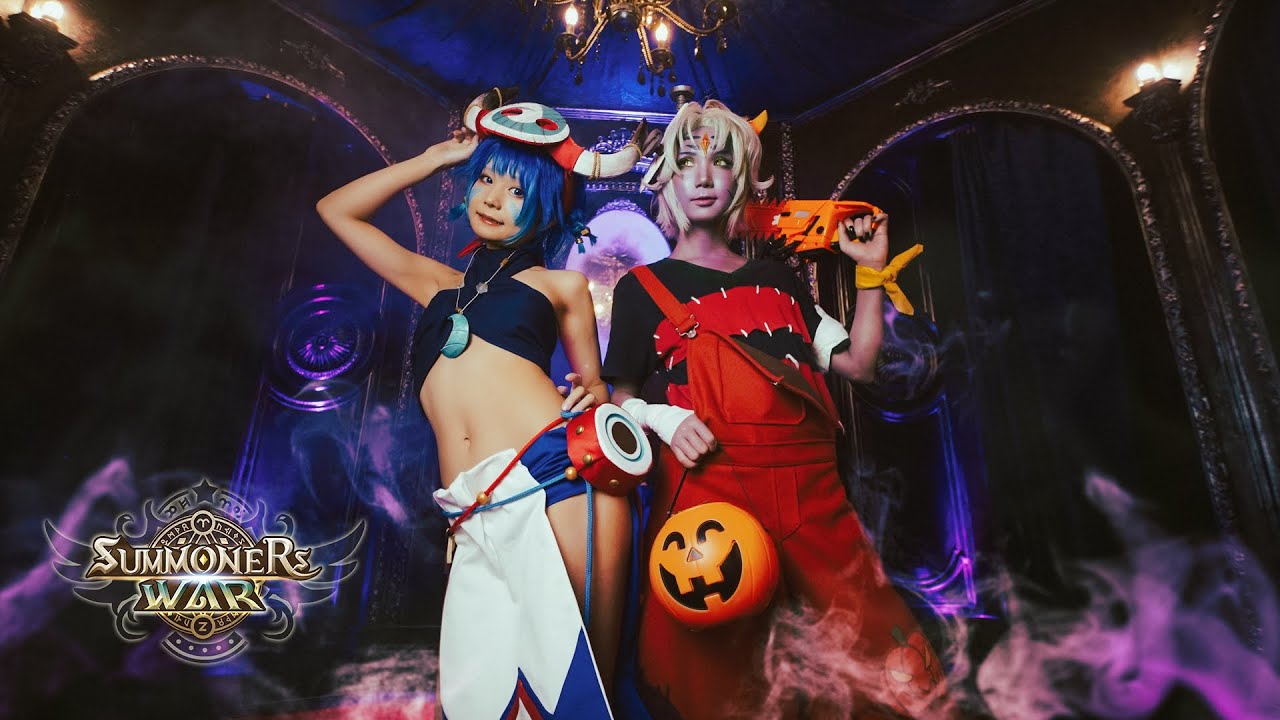 By
tristanjunker
11月 12, 2021
Developers Com2uS wa…